Tag: Alexander McQueen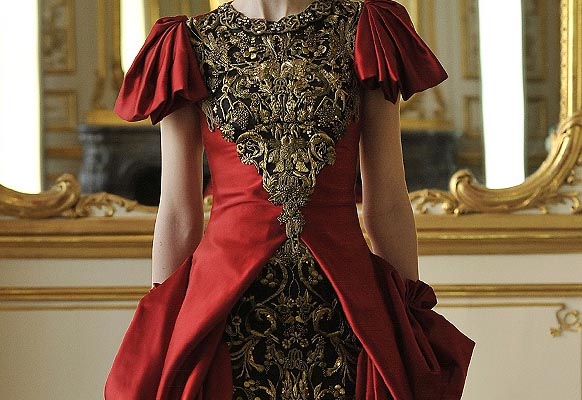 Paris Fashion Week 2010 (3 – 11 March 2010) was great, we loved the Chanel (a Scandinavian ice floe in the Grand Palais) and Hermès (Jean-Paul Gauthier is so creative) collections very much. But what we were waiting for was the late designer Alexander McQueen's Autumn Winter 2010 collection, which has been unveiled at Paris fashion week. It's the collection McQueen was working on when he committed suicide last month… We knew it ...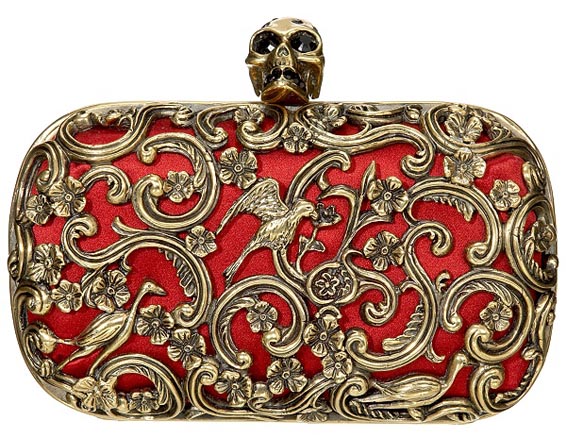 English fashion designer Alexander McQueen is very creative. When we saw the photo of the skull clutch, we (2 of us actually) immediatly thought: 'This clutch is great, it could make a great gift to someone we know very well'. We suppose you guess about whom we are talking about. Max Dana has been working at her atelier lately and we didn't have the occasion to show her the skull clutch yet, so we thought it could be a good idea ...
Note: Posts published before April 2020 have been archived. Some older posts may remain available