Tag: Carla Bruni-Sarkozy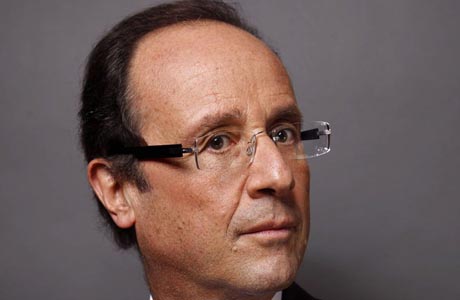 About 2.2 million of 2.7 million French primary voters have chosen François Hollande to lead the opposition Socialist Party (PS) against conservative President Nicolas Sarkozy in the 2012 presidential election. The former PS General Secretary is often described as affable and witty, but he has always been  a low key politician, he's virtually unknown outside France and has never held a position in government. The former Socialist presidential ...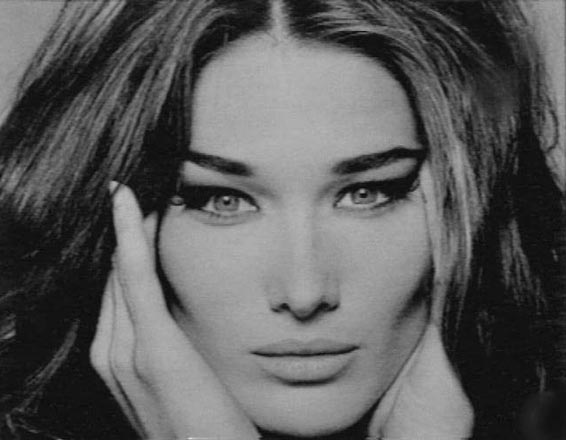 Everyday we check our list of news websites and the Huffington Post is one of them. We appreciate their editors and writers and there is always something interesting to read. But today, this article: Carla Bruni's Little Black Dress really caught our attention. Not because Carla Bruni-Sarkozy is the wife of our beloved President, no. It's because we enjoy reading articles about her with another (no French) point of view. Related News On ...
Note: Posts published before April 2020 have been archived. Some older posts may remain available