Tag: Charlotte Gainsbourg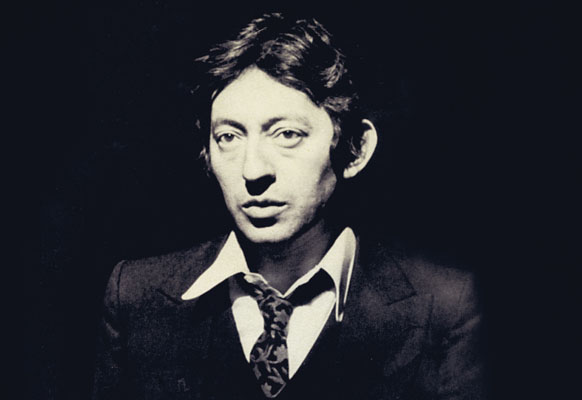 Twenty years ago, on March 2, 1991, Serge Gainsbourg died. He was one of the major French music personalities of the 20th century. If you don't know his music yet, a box set available on Amazon commemorates the 20th anniversary of Gainsbourg's death in 1991 and is the first ever exhaustive collection of his work for Universal Music from 1958 onwards. In New York, the Gallery of the French Institute Alliance Française (FIAF) presents the US ...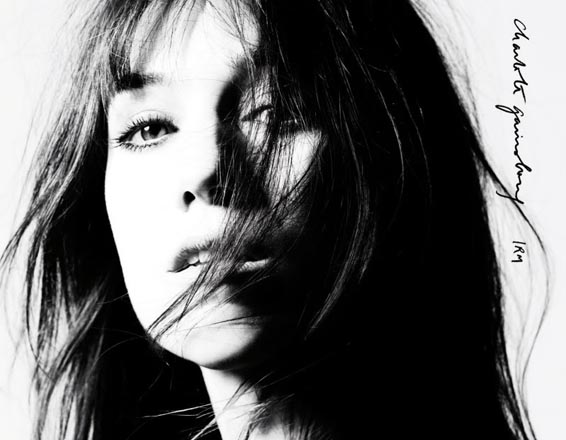 Charlotte Gainsbourg doesn't sing, she whispers. A barely audible hiss, a style pioneered by her father, the great Serge Gainsbourg. But with her new album comes a new voice, Charlotte's voice. We can hear it. Finally. And appreciate it. It's soft, and yet it carries a strong feeling. With 'IRM' (the French equivalent of "MRI" an acronym for magnetic resonance imaging), produced by Beck who also wrote most of the ...
Note: Posts published before April 2020 have been archived. Some older posts may remain available