Tag: Christine Lagarde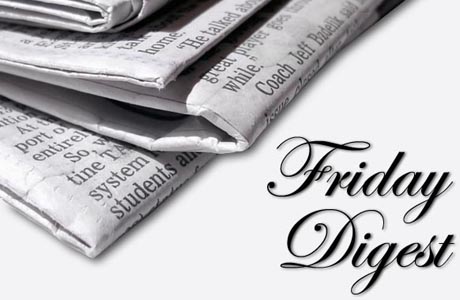 This is our new Friday Digest! Every Friday, this weekly news round-up gives us the occasion to share with you news from various topics: politics to arts, entertainment, media, science, sports, fun and less fun news… This digest is a list of news published this week on the Internet (Friday to Friday), selected by the Sama Team, and it is by no means exhaustive. If you want to suggest a news to be added in the next Friday Digest, contact us. Gay ...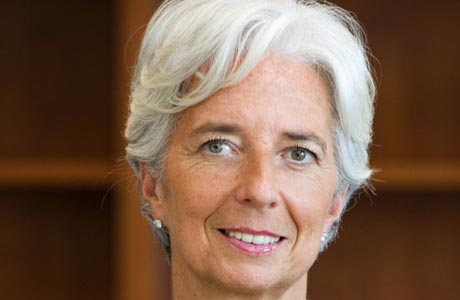 The finance minister of France, Christine Lagarde, was voted yesterday to the post of managing director of the International Monetary Fund (IMF). She will succeed Dominique Strauss-Kahn, who was arrested in May in New York on sexual assault charges. The first female head of the International Monetary Fund will be hard at work on Europe's debt crisis and balance the demands of fast-growing emerging nations with the needs of a recovering developed ...
Note: Posts published before April 2020 have been archived. Some older posts may remain available