Tag: Contemporary Art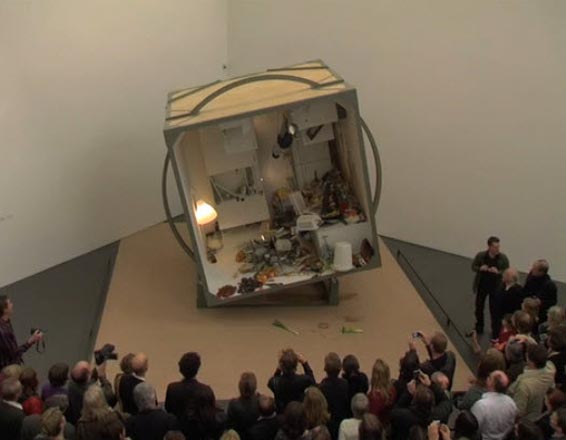 We were very intrigued, to say the least, when we watched the video of Dutch artist Zeger Reyers' installation "Rotating Kitchen". The introduction says: 'The Rotating Kitchen by Zeger Reyers was put into motion during the opening of the exhibition Eating the Universe at the Kunsthalle Düsseldorf, Germany, last Friday. It will keep rotating slowly until February 28th 2010'. It's part of the program "Eating the ...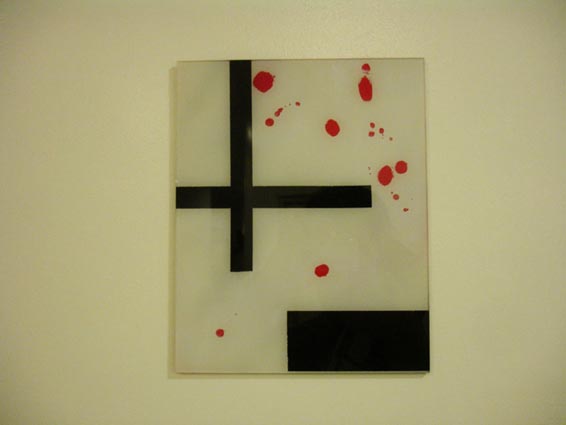 Galleries, museums… Places for artists to expose their art. Why not. But not only. And not for all artists. An incident took place at the Guggenheim this weekend, during normal business hours, without notice from security cameras or museum guards. Artist Mat Benote hung one of his own pieces on the famous walls, a movement he describes as "Fine Art Graffiti".   Banksy and many others before him, did the same. So what are they? ...
Note: Posts published before April 2020 have been archived. Some older posts may remain available